Introduction
J'avais besoin de supprimer les DRM d'un Kindle que j'avais acheté sur ma liseuse pour pouvoir le lire dans Calibre et pouvoir imprimer quelques pages.
Or ce n'est pas possible avec les DRM d'Amazon.
J'ai cherché un moyen et finalement j'ai trouvé…
J'ai fait la procédure sur MacOS mais le principe est le même sur Windows.
Il est nécessaire d'installer une ancienne version de Kindle et de Calibre pour avoir une version DeDRM fonctionnelle (j'expliquerai plus loin ce que c'est)
Je me suis servi principalement de ce tutoriel.
Passons à la suite
Kindle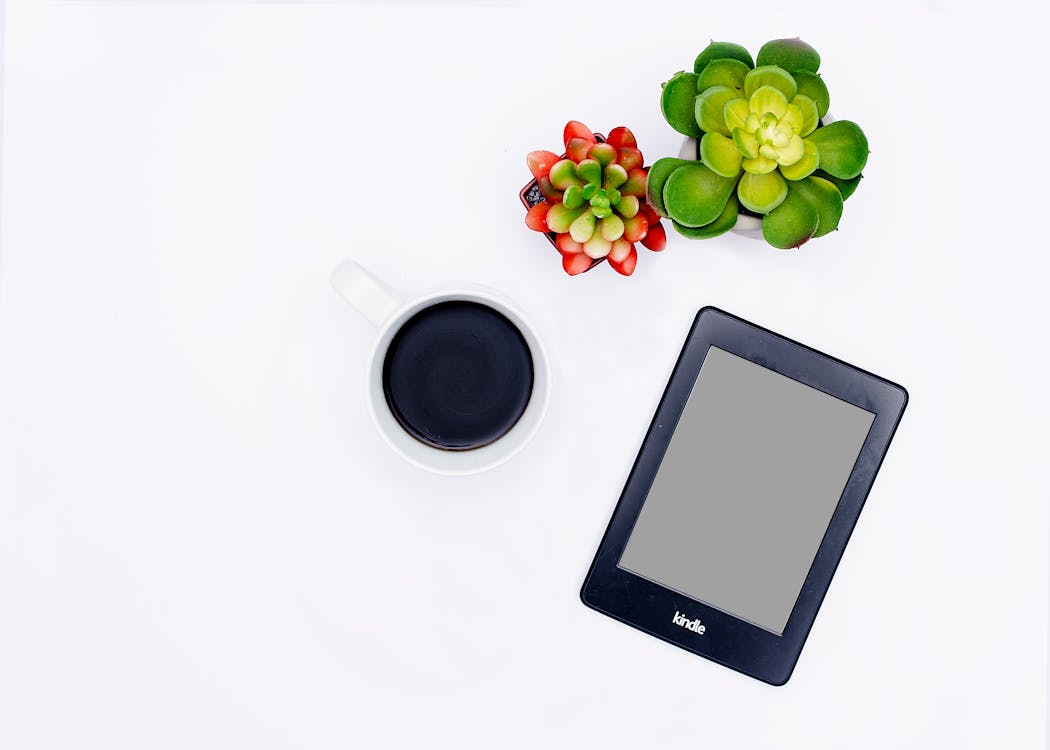 Kindle : version 1.26.1 (Windows , MacOS)
The last version of Kindle for PC/Mac for which KFX DRM removal is possible is 1.26. (See instructions later in this post for obtaining a copy.) Removal of KFX DRM is not possible when using more recent versions of Kindle for PC/Mac.
A noter que je n'ai pas vérifié la fiabilité du site qui héberge les logiciels.
Pour l'installation, la procédure expliquée sur le site est assez claire :
Perform the following steps:

Exit the Kindle program.

Open a command window (PC) or terminal window (Mac).

Cut and paste the appropriate command for your operating system to disable the renderer-test program.

PC:

ren %localappdata%\Amazon\Kindle\application\renderer-test.exe renderer-test.xxx

Mac:

chmod -x /Applications/Kindle.app/Contents/MacOS/renderer-test

This prevents the renderer-test program from executing, blocking the use of KFX.

PC Note: The renderer-test program may be in a different location in some Kindle for PC installations. If the rename command fails look in other folders, such as C:\Program Files\Amazon\Kindle.

Mac Note: If the chmod command fails with a permission error try again using sudo.

After restarting the Kindle program any books previously downloaded in KFX format will no longer open. You will need to remove them from your device and re-download them. All future downloads will use the older Kindle formats instead of KFX although they will continue to be placed in one individual subdirectory per book.

See the post by odamizu for additional instructions required when using Kindle for Mac 1.25.2 or later. (link)

If the Kindle software is updated or re-installed these steps will need to be repeated. See the end of this post for ways to prevent undesired updating of the Kindle app.
Calibre
Comme vous le savez sans doute, Calibre est un logiciel de gestion de bibliothèque numérique
Calibre : version 4.23 (Lien)
DeDRM
DeDRM est un plugin pour Calibre permettant de retirer les DRM.
DeDRM : version 6.8.1 (plugin calibre)
Users with calibre 5.x or later should use release 7.2.0 or later of the tools.

Users with calibe 4.x or earlier should use release 6.8.x of the tools.
Télécharger le fichier .zip
l'extraire car il contient également le plugin pour Kobo, sinon vous aurez ce message lors de l'ajout du plugin
The plugin in u'[path]DeDRM_tools_6.5.3.zip' is invalid. It does not contain a top-level init.py file​
Ajouter le plugin dans préférences / extensions / charger une extension à partir d'un fichier.
Ensuite, il peut être nécessaire d'ajouter le numéro de série de votre liseuse (eInk Kindle ebooks).
Dans préférences / extensions, on recherche le plugin que l'onvient d'installer et on clique sur « personnaliser l'extension », ensuite « eink Kindle ebooks ».
On se connecte à son compte amazon : https://www.amazon.fr/hz/mycd/digital-console/alldevices
On sélectionne son appareil, sur la page du kindle, copier le « Numéro de série » et coller dans « eink Kindle ebooks ».
KFX in put pour lire les fichiers KFX sur calibre. Préférences / extensions pour ajouter le plugin.
Une fois que tout est installé, on lance Kindle, on télécharge le livre que l'on veut convertir ou lire sur calibre.
On ajoute le livre à calibre et voilà.